Welcome to the biggest party night of your life! It's going to set records like never before and you may never achieve levels of greatness like this again. It's important to be focussed and ready for every stage of your night so let's get this party started! 
1. Pre-drinks…always the best way to start a night.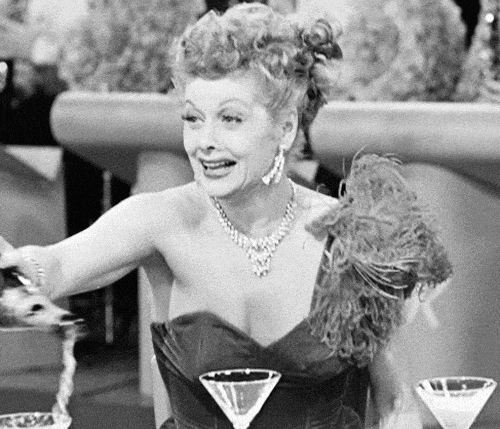 2. Let's throw on some tunes and start to get everyone in the mood to party….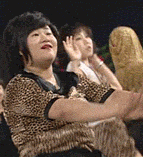 3. OK, so time to make some new friends…don't be shy…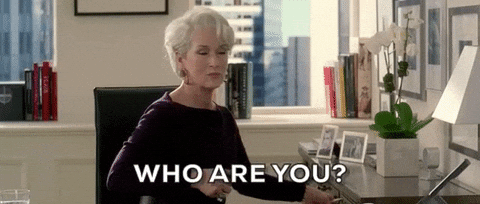 4. Step it up a gear, break out that secret stash you were saving for next week…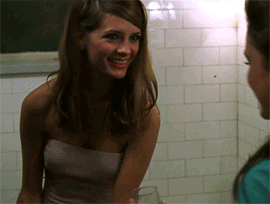 5. Oh yes, before you know it, you have just found your new best friend for life…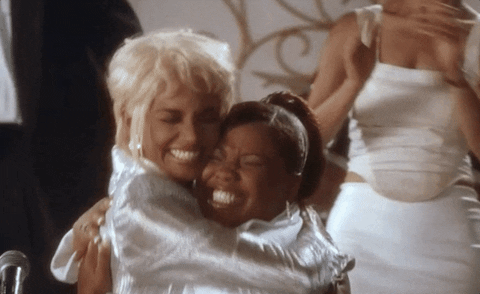 6. And it's time to head to the club…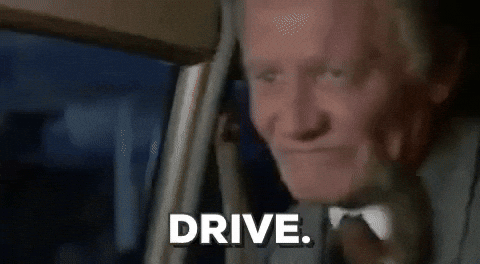 7. And straight to the bar…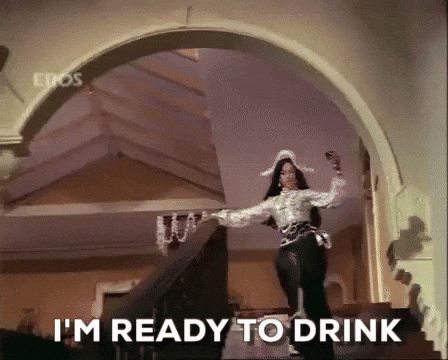 8. You head to the dancefloor and the Dj drops THAT tune…

9. Let's start throwing some shapes cos this party is gonna get wild…
10. Just when you least expect it, you will meet the man of your dreams, or so it will seem…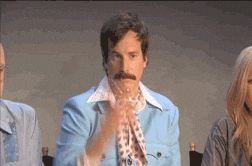 11. And then the fateful conversation and you WILL get persuaded to do this…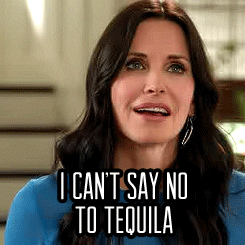 12. And there's now no turning back so why not just continue….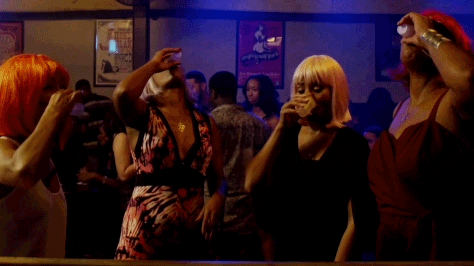 13. Things are gonna get LIT and you will party HARD!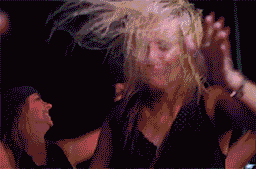 14. But at some point, the inevitable happens as you pass the point of no return….

15. Things go down hill fast and descend into…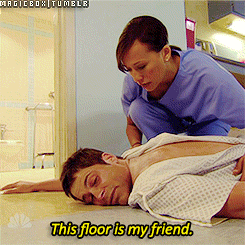 16. When the next day everyone is feeling rough…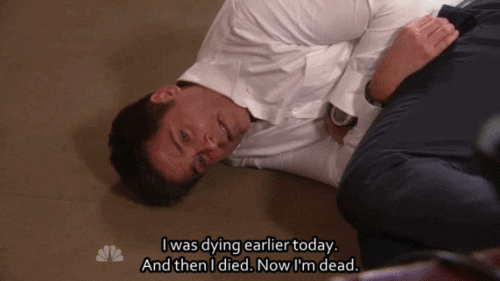 17. It's important YOU style it out…

18. And as the day wears on things look up….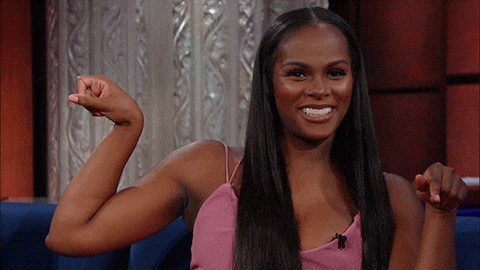 19. And you start to consider potentially, maybe, possibly, heading out to party again…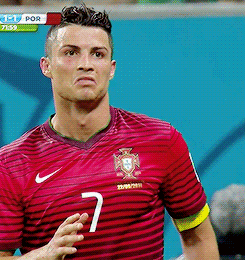 20. And then your new best friend turns up armed with booze…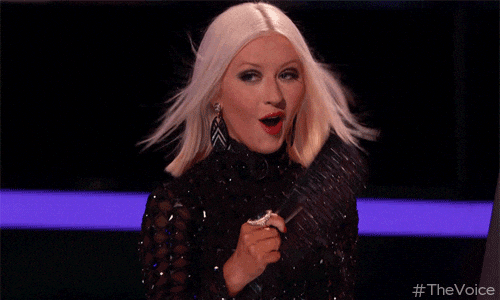 21. And before you know it…and you are out again tonight!
Oh YES YOU CAN! You believe in the spirit of the party and are ready for more action!
< Back to News