It's time to leave home and that means no laundry service and you have to find food for yourself…WTF! Don't worry, we are here to help with the Top 10 Foods to survive on…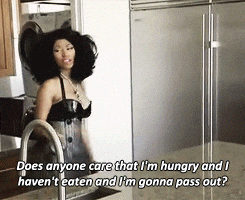 1. Super Noodles – cheap and only boiling water needed. Boom! Done! (You have a kettle right?)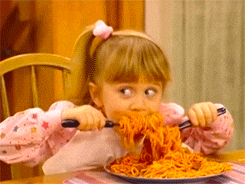 2. Cheesy Chips: you graduate to using an oven now but boy is it worth it with the melted cheese!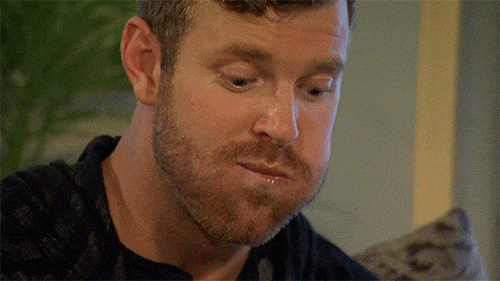 3. Greggs – the home of baked glory, whether it's a sausage or steak bake, it's allllll goooood!!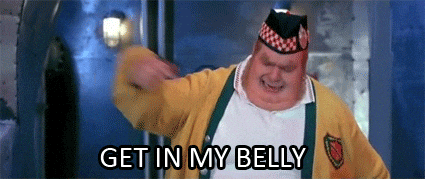 4. Subway – sandwich mecca…always there for you, 24 hrs a day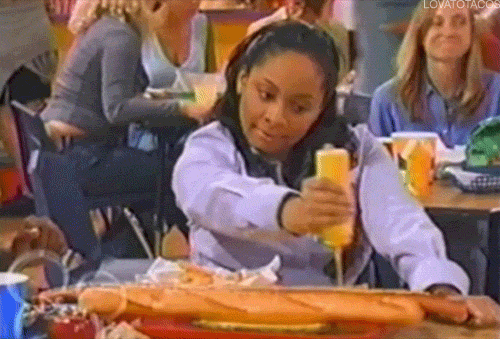 5. Chinese buffet – the pinnacle of all you can eat…for £5.99 you can stuff your face!!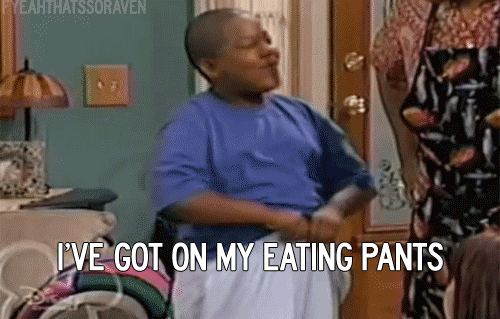 6. Nando's – let's get fancy…splash out with half chicken n chips with halloumi on the side!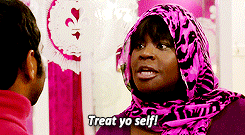 7. Beans on toast – classic favourite…maybe throw on some Sriracha to bling it up.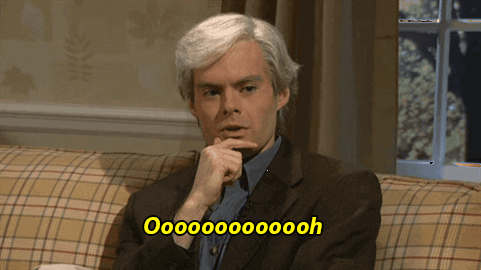 8. Fried Chicken – we are not talking KFC, we mean Chicken Cottage, Morleys or Dixie Chicken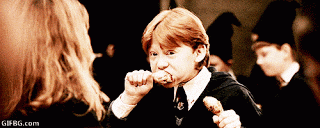 9. Rustler Burger – you need to accept this is gonna happen, and it's gonna be good.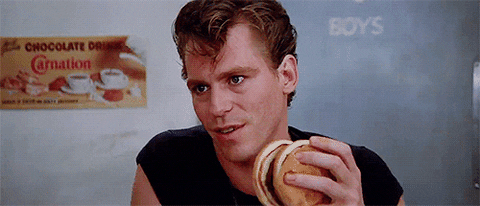 10. Sunday Roast – if you really can't take it, head home for that ultimate home cooked meal!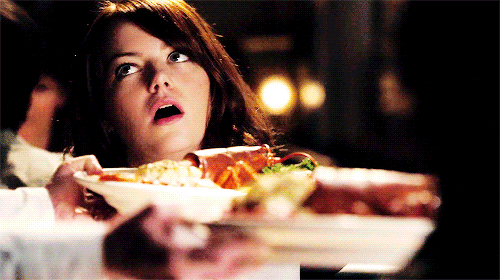 Love Food? Then head over and check out our venues here and see where you can drop in for a quick bite!
< Back to News